by Aude Camus


#1
O.N.S opens new store at LANDMARK and celebrates with a capsule collection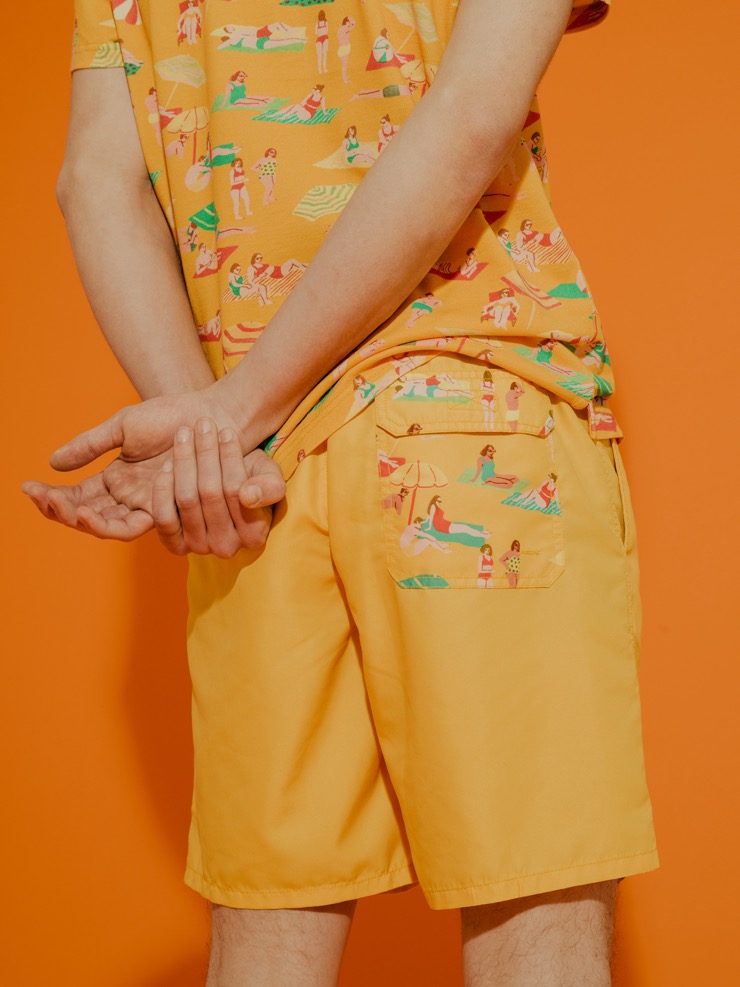 O.N.S, a refined menswear label with New York origins launched in Hong Kong in 2019 by local retailer kapok, continues to expand in Hong Kong with the opening of a store at LANDMARK. To celebrate the opening of the new store, the brand has partnered with American illustrator Leah Goren to launch O.N.S x Leah Goren creative lab collection featuring bold printed tees, bright swim shorts and retro camp collar shirts. I know its menswear, but I am definitely planning on stealing one of the shirts from my partner's closet and style it with a cute little denim skirt for a perfect summer look!
O.N.S x Leah Goren Creative Lab capsule is available at the LANDMARK shop and online
Shop B6-B7, B/F, LANDMARK ATRIUM – Central
#2
Starstreet Precinct Guidebook unpacks the charms of the unique pocket-sized neighbourhood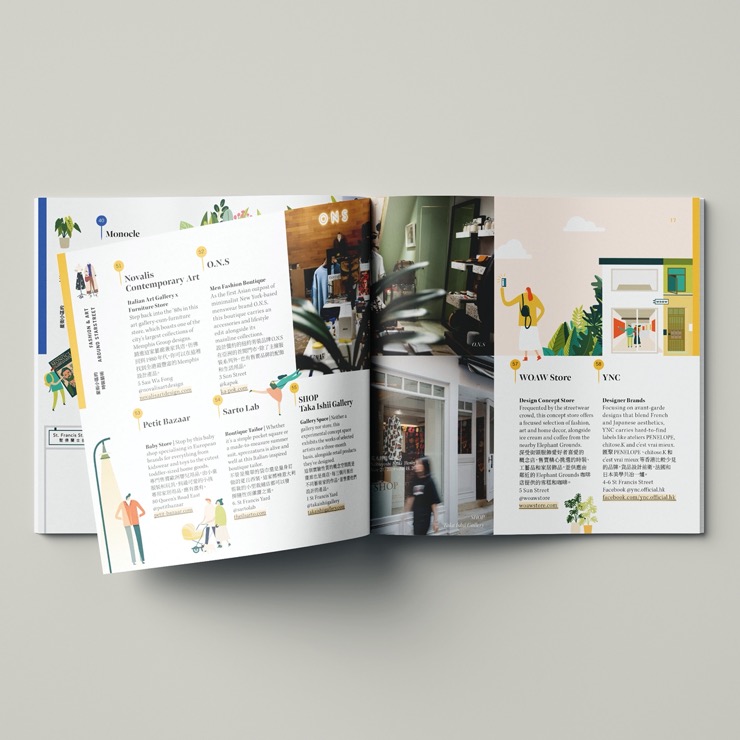 Ever wonder what is the trendiest little neighbourhood of Hong Kong? If you ask me, I'd say it's Starstreet Precinct, this vibrant little eclectic area located in the heart of Wan Chai and comprised of Star Street, Moon Street, Sun Street, St. Francis Yard and Wing Fung Street.
REDISCOVER THE 15 REASONS WHY WE LOVE THIS NEIGHBOURHOOD SO MUCH
Have you been racking your brains, trying to plan what to do this summer in Hong Kong? Why don't you explore the quirky neighbourhood with Starstreet Precinct Guidebook? Available both
online
or as a free-to-grab hard copy which can be found around Three Pacific Place and at featured tenant locations, the guidebook features three tailored walking routes to help you unlock the charms of this unique pocket-sized neighbourhood. Follow the Family Fun route, enjoy indulgence and pampering with the Girls day out route or round off a long week with the Guy's day off route.
#3
Barre 2 Barre launches Barre 2 Barre On Demand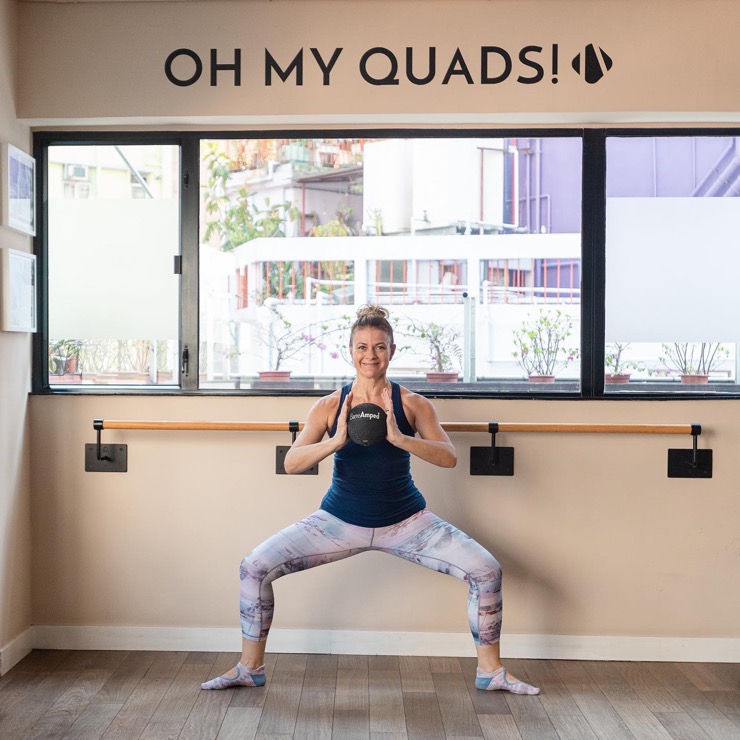 It's not a secret, I am a barre addict. I love the shake and sweat a good barre workout provides and the way it tones my body. But sticking to my workout routine has been a challenge over the past few months between the gyms closure and my pregnancy and now that I have the go from my doctor to work out again, the gyms are closed again and so is my beloved Barre 2 Barre studio. The good news is, they just launched Barre 2 Barre On Demand, a digital studio allowing you to practice anytime, anywhere with workouts designed for all fitness levels and requiring no barre or fancy equipment.
Psst: my big belly and I are featured in the pre and post-natal videos
3-day free trial
USD 15/month
Registrations online
#4
"Phil the bottle" shows you were to find the drinking fountains/refill points of the city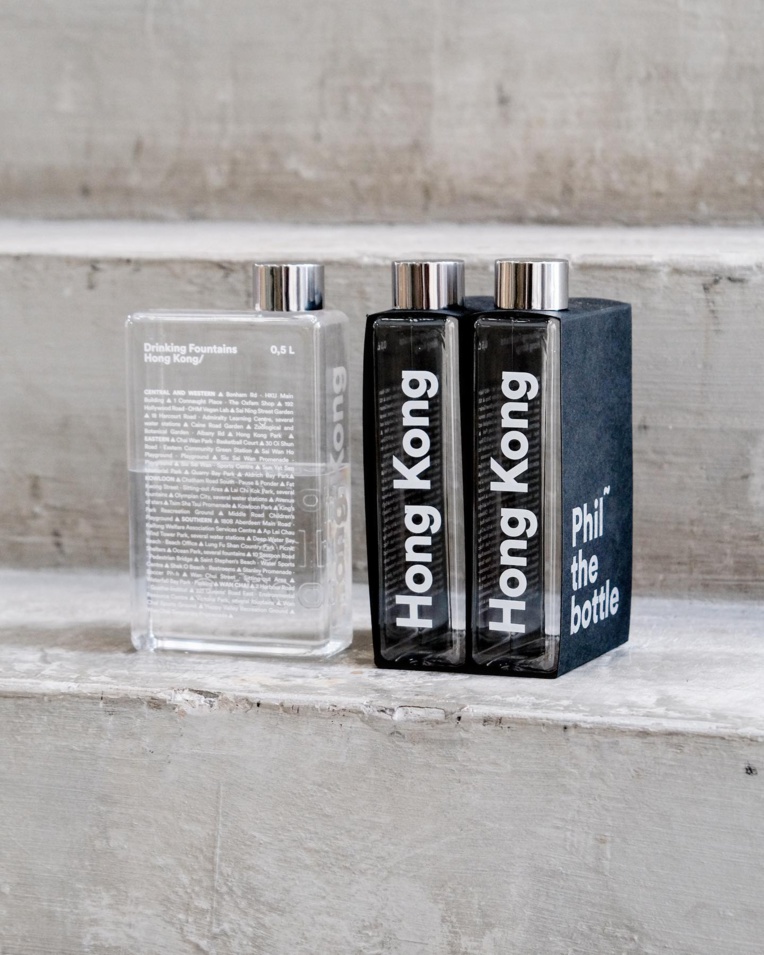 Do you know how many drinking fountains we have in Hong Kong? Phil the bottle, a BPA free and 100% recyclable bottle, shows you were to find the water refill points of the city.
HKD 169
Available at kapok, both in stores and online
#5
Atelier Cologne presents a limited edition of iconic scent Clementine California in collaboration with French artist Quentin Monge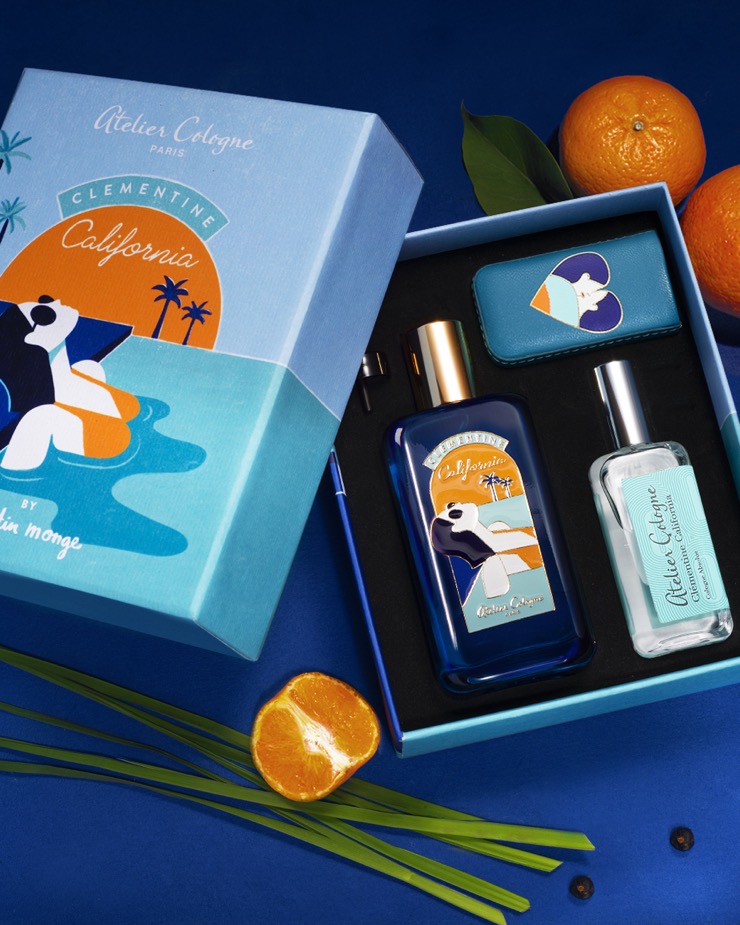 A sensual and delicate summer scent evoking sunshine, blue sky and endless miles of sparkling beachfront, Clémentine California is one of my fav scents from Atelier Cologne and comes this summer in a beautiful limited-edition bottle and leather case imagined by French artist Quentin Monge. How summery and cool?

Available at Atelier Cologne Hong Kong counters and boutiques